Senior Team
The Senior Team is responsible for strategy and operations at ASDAN and has extensive experience of the education sector. You can read biographies of the team below. Contact details for the Senior Team can be found on the ASDAN website.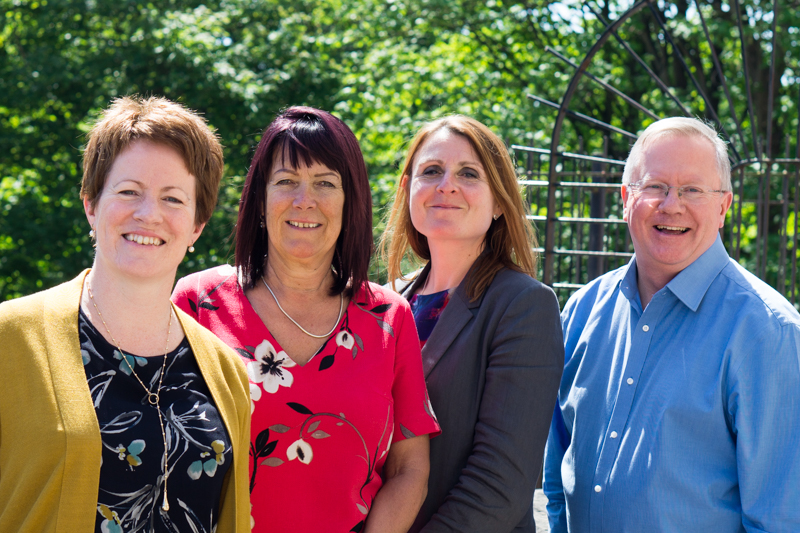 Biographies
Jenny Williams, Chief Executive, ASDAN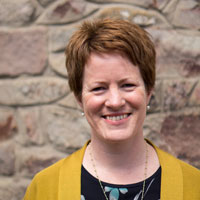 Jenny has 25 years' experience of connecting policy and professional practice in further and vocational education at local, regional and national level. In 2012-13, she led the national Commission on Adult Vocational Teaching and Learning and authored its report 'It's about work…'
Before joining ASDAN in September 2016, Jenny was Director of Vocational Education and Training at the Education and Training Foundation. Between 2008 and 2010, she managed the Inquiry into the Future for Lifelong Learning at NIACE, and authored its supplementary paper on learning and work.
Jenny led the development of Southampton City Council's plans for lifelong learning and community schools within the newly formed unitary authority in the early 2000s, having started her career working on education and business links in Dorset in the 1990s, during which time she was involved in an ASDAN project on recording core skills. Jenny is currently a doctoral student at UCL Institute of Education.
Sandra Slocombe, Chief Operating Officer, ASDAN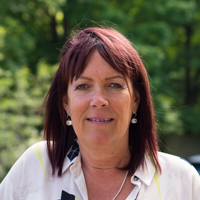 Sandra began her career at the BBC in Bristol and has over 25 years' experience as a Commercial Management Accountant for several global businesses and charities. She has considerable experience in senior leadership, budget setting, and successfully integrating finance, IT, HR and procurement functions across complex multi-divisional organisations. Sandra is also a Safeguarding Councillor for a local school in South Gloucestershire.
John Furness, Regions and Partnerships Director, ASDAN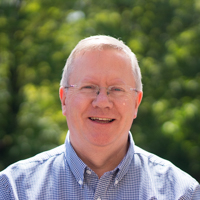 John is a qualified teacher with a degree from Northumbria University in post compulsory education and training. He taught at schools in Newcastle from 2000-2006 while working for SkillForce.
John joined ASDAN as a Regional Coordinator for the North East and Cumbria. He was appointed Regional Manager for the North in 2009 and has been an ASDAN Director since 2014.
John's early career was spent managing large construction engineering projects around the world. He went to school in the North East of England, where he still lives.
Martina Veale, Education Director, ASDAN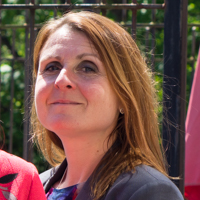 Martina has worked in education for more than 22 years, including 12 years in senior leadership across several schools in London and Bristol. She transformed the curriculum and outcomes at AS and A-level at an 11-18 academy, led a failing school out of special measures and guided the creation of a new school.
Martina has extensive experiencing of working at schools in deprived areas, where she has helped pupils reach their potential academically and develop the skills and competences to thrive in the modern world. She believes all school leavers should be able to solve problems, reflect on their own learning and performance and have the resilience to be able to succeed in the face of challenges.