Francesca's school, Hockerill Anglo-European College, an Ofsted-rated outstanding school in Bishop's Stortford, Hertfordshire, offers students two languages at GCSE because of the international dimension of the institution. Learners can undertake CoPE Level 2 as an alternative to a second language.
"When we were given an introduction to CoPE and told about the skills we would develop, choosing it was a no-brainer," said Francesca, now aged 23.
"I realised the learning from CoPE would be great for my future. I knew I wanted to go into business and CoPE could help me develop skills that are essential for the workplace – working in a team, and being independent, organised, and having the ability to solve problems.
"Academic subjects are of course vital but what drew me to CoPE was how I would gain real workplace skills that would benefit me in work and life generally. I was a shy learner at GCSE and CoPE boosted my confidence and self-belief."
CoPE provides career inspiration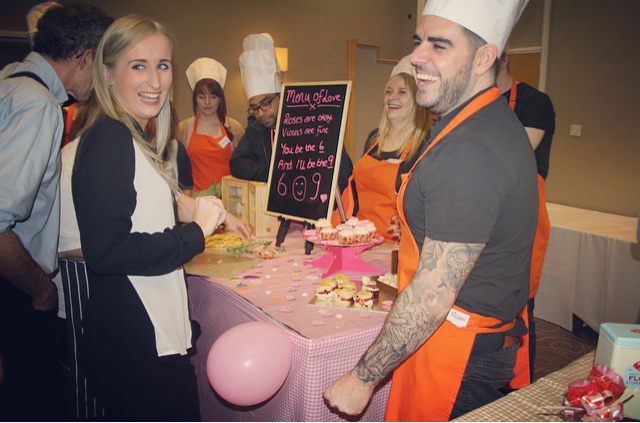 Today Francesca is a successful events management professional. She says the spark that ignited her passion for her chosen career came from one particular activity she undertook as part of her CoPE course.
"CoPE provides great creative freedom for the learners and we were offered the opportunity to run our own fundraising event. We were able to choose our own charity to raise funds for and we decided as a team of seven members to support Breakthrough Breast Cancer [the organisation has since become Breast Cancer Now].
"We arranged a meeting with managers at the local Tesco and went there with our teacher to see if we could negotiate free products for our event as part of its corporate social responsibility activities. We were successful and Tesco gave us ice cream that we could sell together with merchandise we requested from Breakthrough Breast Cancer.
"We did a brainstorming activity on how to host the event. We also ran an advertising and marketing campaign at the school, targeting fellow students encouraging them to attend the event and buy our products for a good cause. We also created an event management plan, factoring in all the various actions that needed to happen as well as outlining the roles of each team member. And of course, we had to host it, giving our customers a positive experience.
"The event, which took place at the school during lunch time, was a great success. We worked very well as a team, taking it in turns to sell the ice creams, take payment and replace stock. It was an inspiring experience, something very different to our normal activities at school – the whole project had a lasting effect on me."
'Portfolio suited my learning style'
The CoPE method of assessment through a portfolio helped Francesca have a positive experience with the course.
"I was very anxious about exams – for example, I went on to chose subjects at sixth form that didn't have exams so I could avoid this stress. CoPE, though, is portfolio-based which enabled me to record my achievements in a style that matched my learning preferences. I was able to see my achievements build up in the portfolio and this gave me huge confidence in my ability. CoPE complemented my academic study, helping me become a more rounded individual."
'CoPE supported my professional success'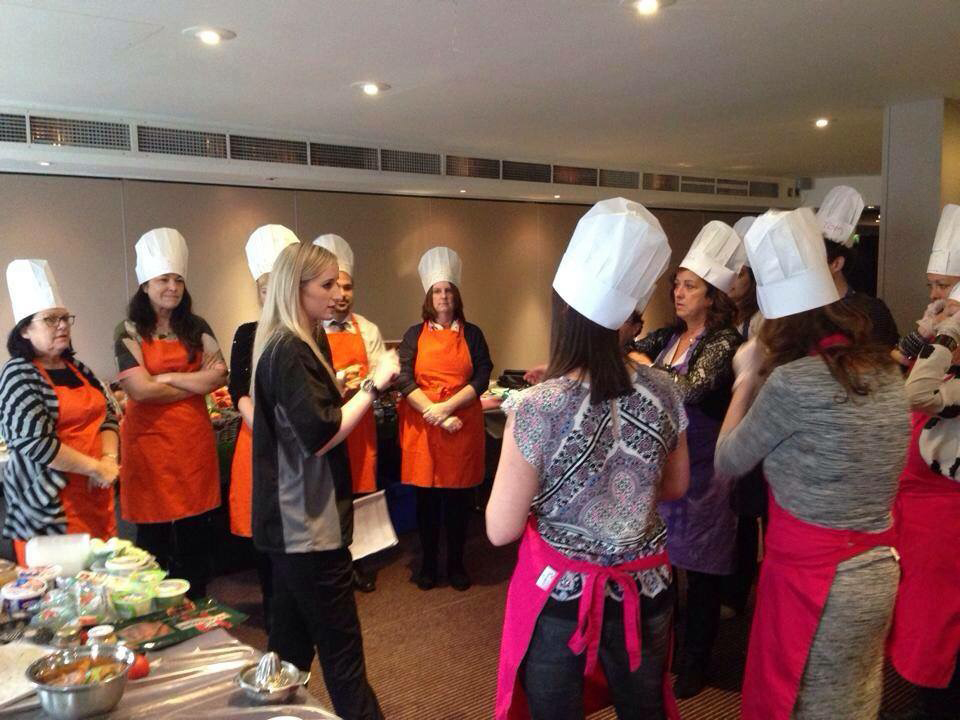 Francesca went on to study event management at Bournemouth University. Less than a week after finishing her four-year degree, she started a job as corporate events executive for a company in Hertfordshire called The Cooking Academy, whose services include running team-building events for corporate clients based around the theme of food. She progressed to become head of corporate events before recently being appointed events sales manager at five star hotel The Grove, Hertfordshire.
"CoPE has been key to my success as a professional. It gave me the experience of going out into the world, challenging myself and learning new things in a fun and engaging way. I think all GCSE students would benefit from this qualification."
Hear more from Francesca: