Boosting personal effectiveness will help learners succeed in life
The development of life skills goes hand in hand with academic achievement at Kirkby Stephen Grammar School, Cumbria. Joanne Sutterby, Head of Citizenship and PSHE, explains the school's approach to fostering rounded and grounded young people who are ready to thrive in the next stage of their education.
We have invested heavily in the Certificate of Personal Effectiveness (CoPE) at Kirkby Stephen Grammar School, where we've been delivering the qualification for more than 10 years.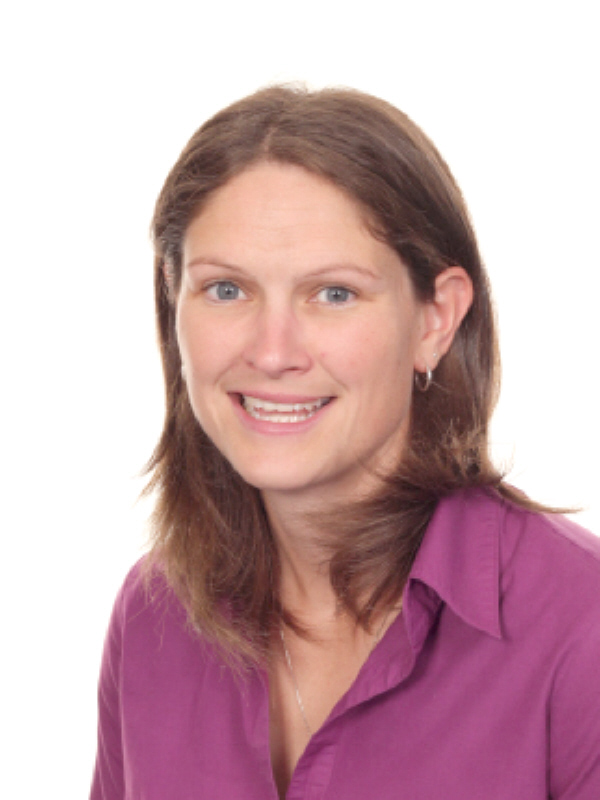 CoPE is a compulsory course across Key Stage 4, which in our school includes Year 9. This means that more than 180 students in total are currently undertaking the course. It is timetabled for three lessons a fortnight in Year 9 and two lessons a fortnight in Years 10 and 11. Most learners complete Level 2 though we start a small number on Level 1.
Our whole-school Key Stage 4 citizenship, PSHE, careers and religious education schemes of work are built around the respective modules within the CoPE student book. This ensures we are covering all the statutory requirements for the above subjects, with the added advantage of students gaining a worthwhile and recognised qualification at the end. We deliver CoPE to accredit learning from these subjects and to raise their status within the school.
Supporting work experience provision
One of the key benefits of CoPE is that it enables us to accredit and structure our work experience programme.
At Kirkby Stephen, we have a big emphasis on work experience because we believe it gives learners a valuable insight into the world of work. The students undertake a wide range of work-related learning challenges through the CoPE student book, including writing CVs and covering letters, finding out about jobs they are interested in, making plans for the future, whether this is further study or employment, and participating in a mock interview competition.
They also develop problem solving skills – it can be a challenge to find work placements in a rural community like ours. Learners have to undertake research and figure out where and how they can undertake a placement, which helps foster determination and resilience.
Another benefit of CoPE is that it allows for recognition of individual student achievement and skills development across the whole school, such as taking part in outward-bound residentials, performing arts productions, and activities undertaken outside of school like part-time jobs and volunteering work.
CoPE benefits all learners
We see CoPE as complementing academic learning. There is whole-school understanding of the importance of practical life skills sitting alongside academic achievements. The more academic students get just as much out of the course as the less academic ones. The higher ability students may find it easier to compile their CoPE portfolios but they also need to learn the importance of life skills and employability skills.
When you deliver CoPE across the whole cohort, everybody gets the opportunity to undertake work experience and gain core skills.
As with any course, there are challenges. The learners love the discussions, working with others and the practical tasks such as exploring budgeting and finances from the Independent living module. However, some struggle with the written elements of the course such as providing a final report on their research project.
I deal with this by giving them a structure they can use, sentence starters and a guide to writing different sections. This supports them towards completing their goal. It is worth noting that transferable skills learnt in CoPE are also seen as a benefit across the school, for example enabling students to better structure their writing for essays in history or English.
Developing rounded and grounded learners
CoPE is such a great qualification that absolutely meets our needs. Every student benefits because the flexibility of the course enables you to tailor activities to each learner, regardless of their ability or background. The qualification helps our young people become rounded and grounded, and thoughtful members of the community. Through CoPE, you are giving learners a platform to learn new skills that will help them thrive as an adult and make sensible, informed choices. For those who wish to continue their skills development, we offer CoPE Level 3 as an optional enrichment course at Key Stage 5. CoPE ticks all the boxes for us – I would not think of delivering any other course.
What Kirkby Stephen learners say about CoPE
"I have benefitted from learning about the skills needed in adult life such as CV writing, paying bills and money management."
"I have enjoyed learning how to live independently, including issues related to saving money, banking and budgeting. I also enjoyed work experience as it gives you new opportunities and enables you to experience the real world of work."
"I really enjoyed work experience, it gave me lots of confidence and I learnt new life skills. CoPE has provided amazing opportunities."