Students enthused and inspired following employability course
ASDAN's Vocational Tasters provide learners with an introduction to a range of employment sectors. We caught up with Zoe Reid, Employment Manager at Safeline, to find out how our Hair and Beauty course helped boost the confidence of vulnerable young people as well as giving them an insight into the industry.
Safeline, a charity working across Warwickshire to prevent sexual abuse and support those affected in their recovery, ran a week-long employability course during February half-term on the theme of hair and beauty. Schools in the county were invited to refer vulnerable young people; 11 learners from Year 10 signed up for the course.
Inspired by ASDAN's Hair and Beauty Vocational Taster, the course involved a wide range of practical activities from 9am to 3.30pm each day. The students undertook challenges relating to customer service, nail services and basic hairdressing techniques, while also exploring careers in the industry. Local professionals and business people were invited to speak to the learners. The owner of a digital media company gave advice on becoming self-employed and how to promote services.
Expert advice from professionals
A local salon owner presented on opportunities for training and progression in the industry, and the skills and qualities needed to succeed. In addition, a hairdresser and beautician brought in equipment enabling the learners to undertake practical training on braiding hair and nail art.
"We chose the Hair and Beauty Vocational Taster after a pilot course we ran on employability showed that young people were interested in this sector," said Zoe. "Some of the learners have low self-esteem. We wanted to empower and inspire them and help them make connections with local employers. At the beginning of the week, it was difficult to get discussions going. But as the week went on, you could see the learners' confidence grow and they started to form friendships and work as part of a team.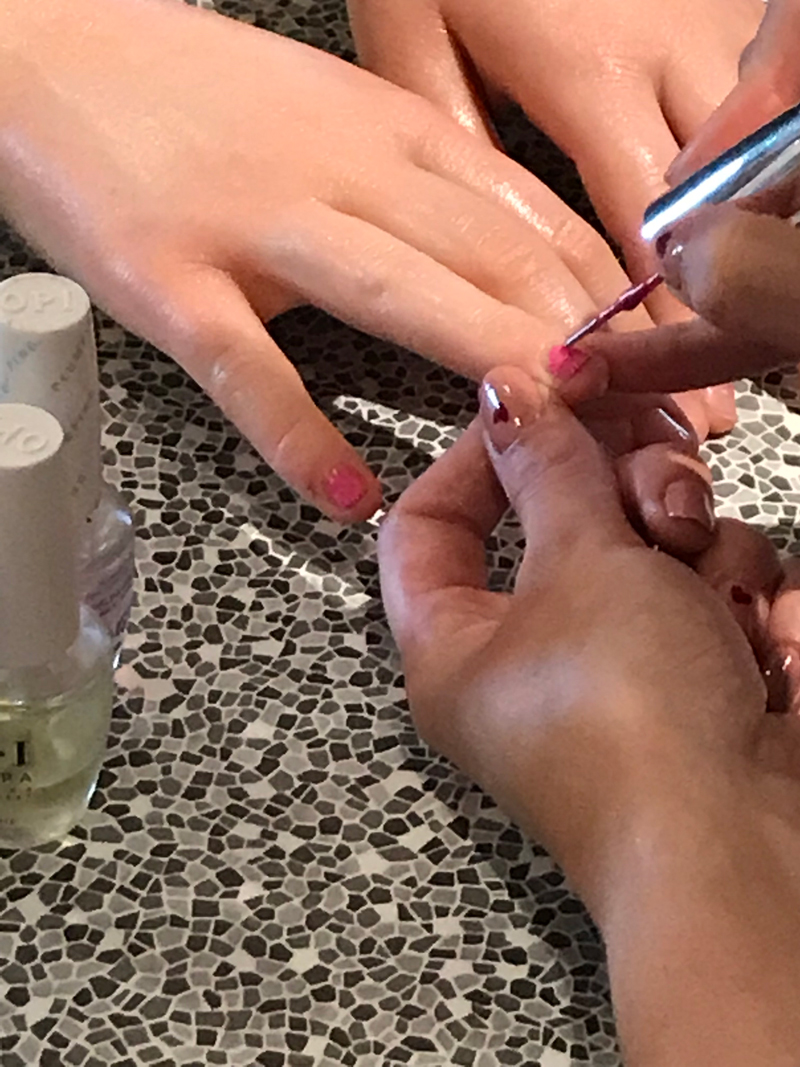 "They soaked up the advice from the professionals and the experience opened their eyes to new possibilities. The week gave the students an insight into the industry and they were inspired and enthused by the whole experience."
Learners develop their confidence
Mock interviews the learners undertook were an example of how they had grown in confidence over the week. "When we told them at the beginning of the course that they could do a mock interview on Friday, many of them didn't want to do it. But in the end, they all did it. It was amazing to see this transformation in the learners. At the end of the course, the learners were presented with certificates acknowledging the skills and knowledge gained. They were chuffed they had something concrete to evidence their achievements."