Free resource has developed employability skills in young people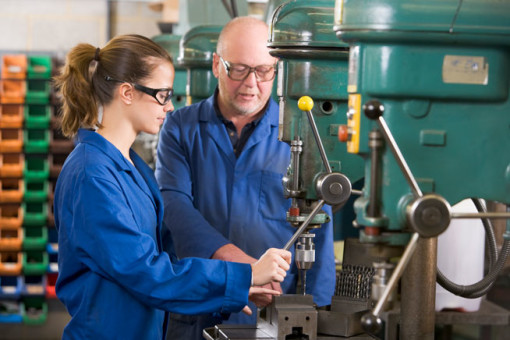 Education professionals gathered at a conference in London this month to hear about how a free handbook and training manual on employability skills has been helping young people find employment across Europe.
The publication was created as part of the Get There – Journey to Employment project – a two-year EU Erasmus+ scheme on tackling youth unemployment. The project involved collaboration between partners, including ASDAN, in five EU member states: UK, Greece, Spain, Portugal and Cyprus.
Based on materials including ASDAN's Employability Skills Development course, the publication – Employability Skills Handbook for Employability Educators – provides tutors with methods, tools and skills to help young people gain work.
Research on the most needed employability skills across the member states involved helped inform the handbook. It features activities and guidance for tutors in units covering a wide range of skills including:
teamwork
communication
self-management
problem solving
customer awareness
The activities in the handbook have been designed to meet the needs of different learners, support personalised learning, and raise learners' awareness of self and others through reflective practice. In addition, the activities are generic and can be adapted to any vocational interest.
Adrian Sladdin, Get There Project Leader, said: "The conference was an excellent event and testimony to all the hard work which European colleagues have invested in the project. We are confident that fellow professionals will find much that is worthwhile in the handbook and will continue to use it for many years to come."
The handbook, which includes links to supplementary resources, can be downloaded by visiting the Get There website. For queries, please email Adrian Sladdin: adriansladdin@asdanteam.org.uk