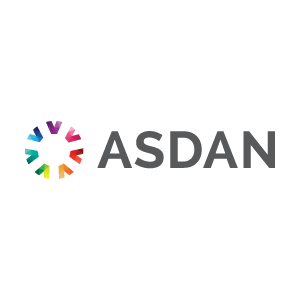 ASDAN is an awarding body with charitable status that offers programmes and qualifications to develop skills for learning, skills for employment and skills for life. ASDAN provides courses and curriculum resources that recognise the achievements of young people and adults of all abilities. ASDAN courses are used across the world in a range of education settings, including schools, colleges, training providers, prisons, charities and youth organisations.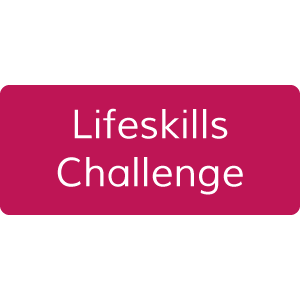 Lifeskills Challenge enables centres to personalise their curriculum and meet the individual needs of learners. This online bank of challenges is aimed at learners working from Entry 1 to Level 1 and can be used to recognise progress in curriculum areas that are important for success in adult life. Centres can choose from existing challenges or submit their own, with the option of certification to recognise achievement and demonstrate progress.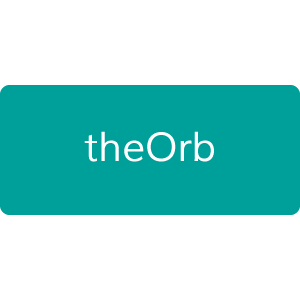 ASDAN's Online Resource Bank contains hundreds of lesson plans, starter activities, worksheets, PowerPoints and other teaching resources. These support activity-based learning, both within ASDAN courses and across other curriculum subjects. Practitioners can upload their own resources, while the forum and blog offer support, advice and opportunities for networking. All users can browse theOrb for free and download a selection of the resources; full access is only available to registered ASDAN centres.