Action Youth Boxing Intervention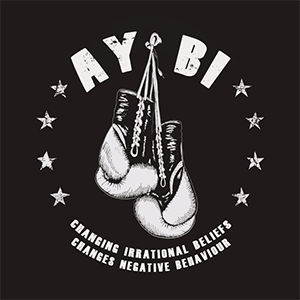 Action Youth Boxing Intervention (AYBI) works with children and young people to improve their social and physical wellbeing through non-contact boxing fitness training.
Our club also serves as a learning and development hub for at-risk young people in the local area, giving them somewhere safe to go to connect with their peers and learn new skills.
Through our community outreach programmes and interventions, we also engage with young people to help break the cycle of knife crime and gang activities.
Find out more about Action Youth Boxing Intervention