Bristol Bears Community Foundation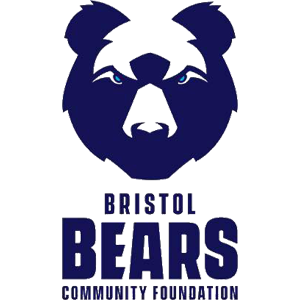 Bristol Bears Community Foundation is the club's award-winning charity, delivering programmes that are proven to change the lives of people across the region.
The registered charity works with over 8,000 people from the local community each year and is regularly recognised for its work on a national scale, winning numerous Parliamentary Awards since 2008.
The Foundation delivers a broad range of programmes across the South West, serving the community across four key areas: education, participation, health, and inclusion. Through the power of sport, Bristol Bears Community Foundation aims to inspire every young and older person it works with, helping them to unlock their potential.
Find out more about Bristol Bears Community Foundation