Zest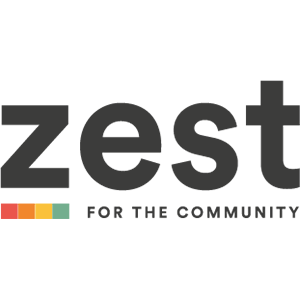 Zest is a community enterprise in Sheffield delivering high quality and responsive services to local people. We are passionate community enablers, working to tackle local inequalities and improve community wellbeing.
Our vision is to enable everyone in our communities to lead successful and healthy lives. We provide a healthy living centre delivering services across:
Health and wellbeing
Employment and skills
Sport, leisure and recreation
We foster communities where everyone feels welcomed, valued and can fully participate in the life of the community. We play an active role in supporting disadvantaged communities in Sheffield.
Find out more about Zest