Back to news page
News
16/04/2021
ASDAN loses treasured member of staff
On 13 March 2021, ASDAN lost one of its longest serving members of staff after a short battle with cancer.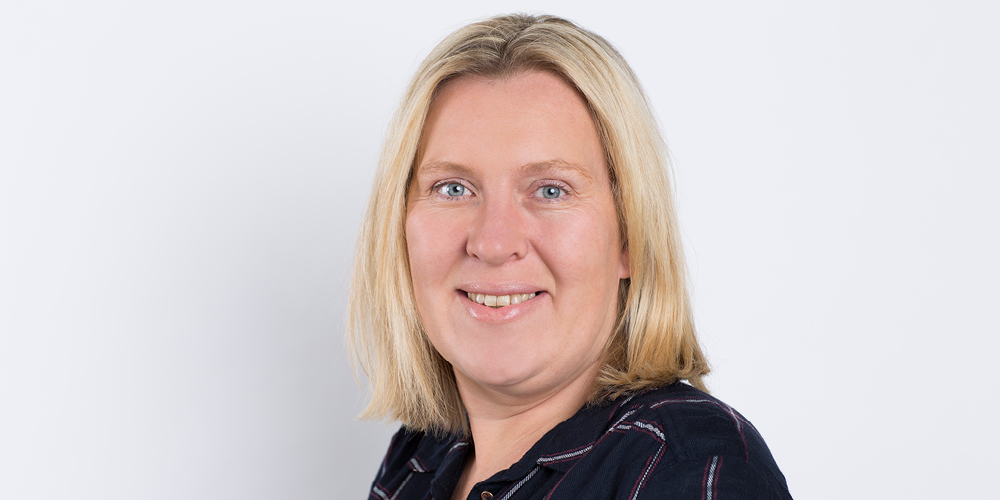 Charlotte Austin
Charlotte Austin joined ASDAN on 22 October 2001 as Qualifications Data Officer. She progressed up through the charity, holding posts including Assistant Quality Assurance Manager, and went on to become the charity's Centre Support Manager, a position she held for five years.
During her time with ASDAN, Charlotte led by example in the support we provide to our customers, forging numerous relationships which have stood the test of time.
We estimate Charlotte performed a role in over one million certificates and awards for young people completing an ASDAN programme or qualification during her 20 years with us. An incredible legacy to leave and to take pride in collectively.   
Chief Executive Jenny Williams says: "ASDAN has lost a true and loyal friend and all of our thoughts and prayers are with Charlotte's family at this time. Charlotte made an enormous contribution to the spirit and success of ASDAN over 20 years.
"She played a central role in so many aspects of ASDAN's work, both at home and abroad, always looking ahead, anticipating problems, and coming up with solutions before they arose. Her fighting spirit, courage and dignity over the last few months have been an inspiration to us all."
Donations for a local charity will be co-ordinated in due course. Please contact us if you would like to be kept informed.